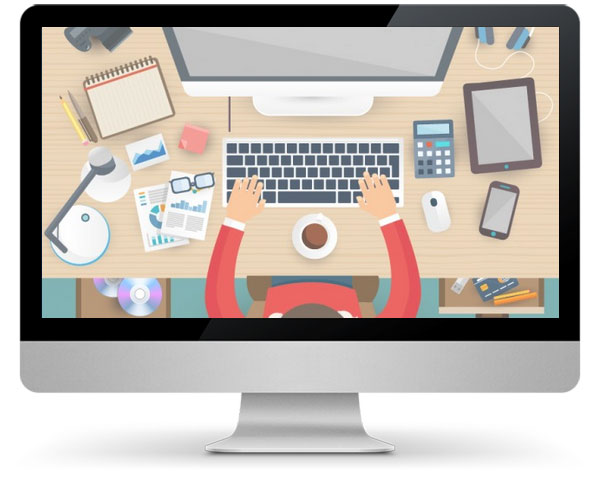 About us
"Words and pictures can work together to communicate more powerfully than either alone." —William Albert Allard

SquirrelMaster is a small and passionate team of professional freelancers based in the multicultural hub of Houston, Texas. Our freelance team are flexible, easy going, and able to accommodate a diverse range of client needs. We come from a variety of backgrounds, but we all have the same vision — giving startup companies a hand up in visibilty and helping established businesses put themselves at the forefront.
Why choose us?
Availability
• You will receive the benefit of immediate and personal attention. We can focus on your project, without the distractions of corporate meetings and office politics.

Innovation
• Freelancers are better innovators with more flexible thought processes, versus company staff members who are used to working within standard operating procedures.

Affordability
• You are not paying for the additional expenses of commercial real estate leasing, office supplies, or other corporate overhead.

Swift Delivery
• We can complete your project rapidly, taking far less time than most design agencies can afford. We will keep you from missing out on customer orders, website traffic, search engine indexing, and greater visibility from social media.

Success
• Business owners say that when they hire an agency, they feel as though the agency is primarily working for itself. When you work with our team of freelancers, you will know that we work for you alone. Our greatest asset is your continued success, building a lucrative working relationship.

Experience
• Veteran freelancers, like us, have years of experience. Agencies tend to hire green programmers and designers, fresh from school and much less expensive to employ. We will keep your cost point low without sacrificing quality of service, as might happen with a large agency.